A little more about the ZOOMIA Virtual Office
Working in an office is necessarily associated with being in one room, or at least in one building, where any employee can be easily contacted and, if necessary, invited for a meeting. However, 2020 shaken all the familiar foundations requiring quick adaptation to the new conditions for the sake of further growth of the company and competitiveness maintaining.
The ZOOMIA Incorporated team presents Zoomia Virtual Office:
Creation of an unlimited number of workrooms: thematic, related to specific tasks or departments.
Ability to move from one room to another to discuss certain tasks.
Сonversations between employees who are in the same workroom throughout the working day, using audio conferencing.
Turning on and off the microphone and the sound of other people's conversations for better concentration during individual tasks.
Ability to work from anywhere globally and use: laptop, computer, tablet, or even cell phone.
Open a trial access
TRY FOR FREE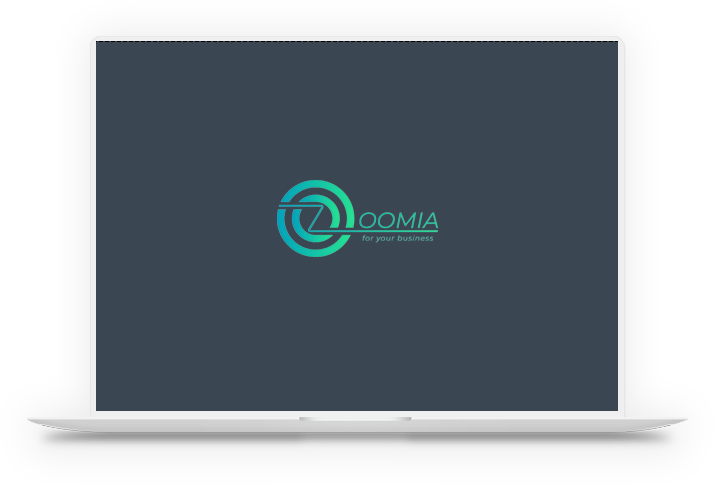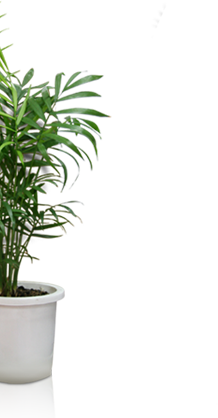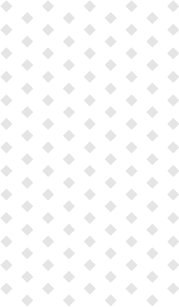 ZOOMIA Virtual Office functionality
Today's business environment requires rapid adaptation to the new rules of the "game", for the sake of competitiveness maintaining. With ZOOMIA, your employees will successfully learn how to work remotely.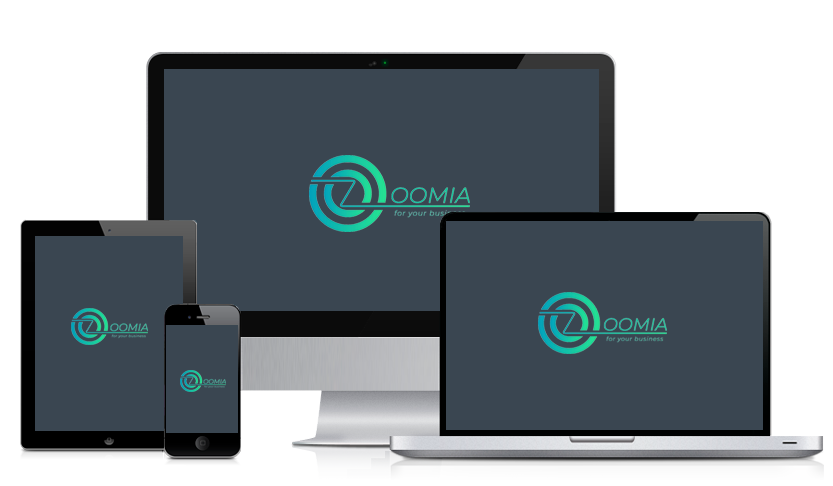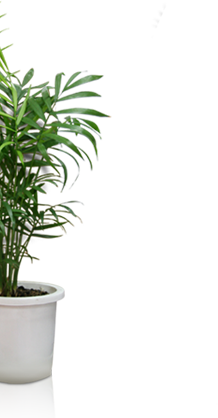 Frequently asked questions when implementing a virtual office
Common questions customers ask when implementing ZOOMIA Virtual Office.