The Zoomia Incorporated team presents Zoomia Virtual Office.
Countless times the world's leading analysts and businessmen have talked about the challenge of adapting to the new conditions of life, but, as the saying goes: "It's easy to say" - but to change the habitual patterns is quite another thing. Working in an office is necessarily associated with being in the same room, or at least in the same building, where any employee can be easily contacted and easily invited for a meeting.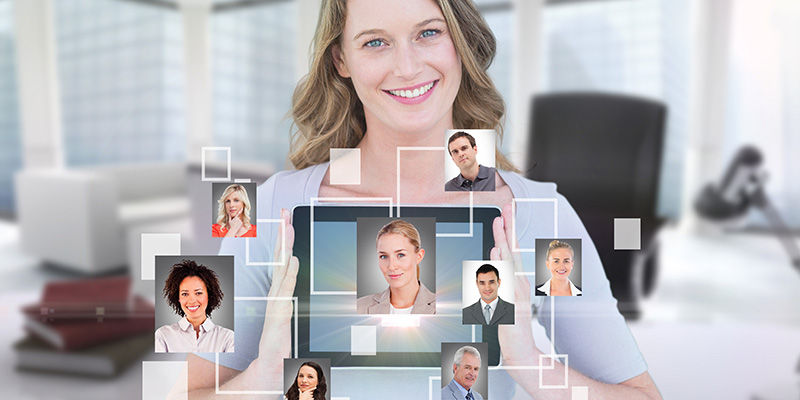 Zoomia Incorporated makes sure that the transition to telecommuting is as easy as possible and that the level of communication between employees still allows for the shortest possible time to address the company's tasks.
In general, the virtual office consists of individual virtual offices, which the user creates during registration (e.g. "Accounting", "Sales"). A company employee can enter any office to discuss necessary issues via audio or video conferencing. He can also benefit from screen sharing and task scheduling functions.
Conferences are not limited in time or number of participants! Employees can spend all the working time in one room without stopping to talk, so the virtual office gives a chance to feel the atmosphere of the company. If you wish, you can turn the microphone and headphones on and off to concentrate on the task at hand or for other ethical reasons.
The Task Setter is an integral part of the Zoomia Virtual Office as well. Users can create new tasks and assign persons responsible for their implementation and join any other task previously assigned by their colleagues. In addition, Zoomia allows setting tasks' deadlines. For employees' convenience and to save time when dealing with controversial issues, you can convene a video conference with the performers by simply clicking on the icon and discuss everything.
From the above, it follows that the problem of communication between the company's employees is solved. But what about business meetings with investors, customers, and so on? The Zoomia Incorporated team took this problem into account when creating the virtual office. Generate a link - an invitation to Zoomia - and send it to the guest, who in turn, in one click, can join the conference. That's right - no long registrations or third-party app installations.
If you see that your employees can't concentrate while working from home. If they lack a work environment. And if there are complaints that it is difficult to reach some of the employees and this affects the efficiency. Then Zoomia Virtual Office - a modern solution to the XXI century's current problem - is for you.