How it works
Just a few steps you need to go through to start working in a program individually configured for your business.
1
Post a request (it's free)
Describe your project. ZOOMIA partner network system connects you with top candidates around the world, or near you.
2
Partners come to you
Receive qualified proposals within 24 hours.
3
Functional selection
You approve the proposed functionality that is suitable for your business processes.
4
Integration
During a certain period, integration and testing will take place, upon completion, users can use ZOOMIA
A little more about ZOOMIA in the service industry
ZOOMIA for service companies is an ideal solution for businesses that provide services to their customers. The solution allows you to create your own directory of services, with certain stages that can be filled with the necessary data about the transaction. The system also allows you to generate invoices for payment and commercial offers for a specific client for a specific service. The functional module of financial accounting will give a clear picture of cash flows and form the client's balance. This solution fits perfectly into the company, no matter how old it is!
ZOOMIA users receive an individual solution, keeping the current processes of the company and easily adapting employees to the new technology. There is no need to maintain additional equipment or to qualify the IT staff.
Request a commercial proposal now
Online Request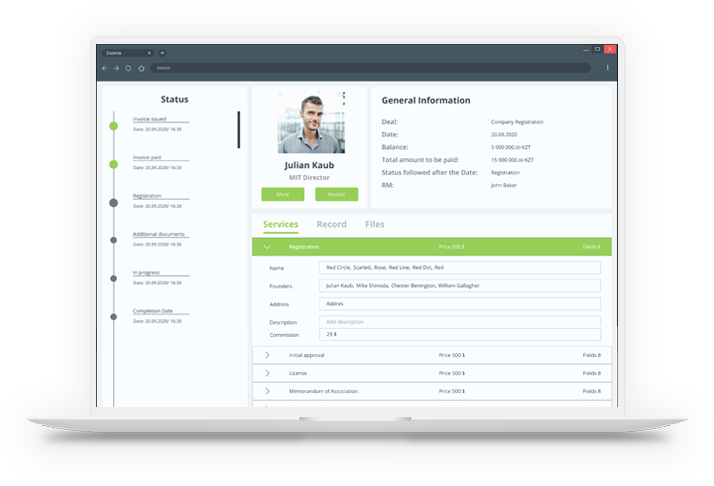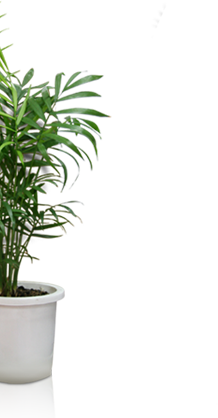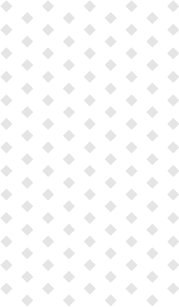 ZOOMIA functionality for service companies
The ZOOMIA business platform based on the modern technologies. ZOOMIA developers have taken into account the disadvantages of other systems for business automation, and they have made every effort to avoid them. The system provides an opportunity to create a convenient individual set of functionality for your business, as well as improve business processes.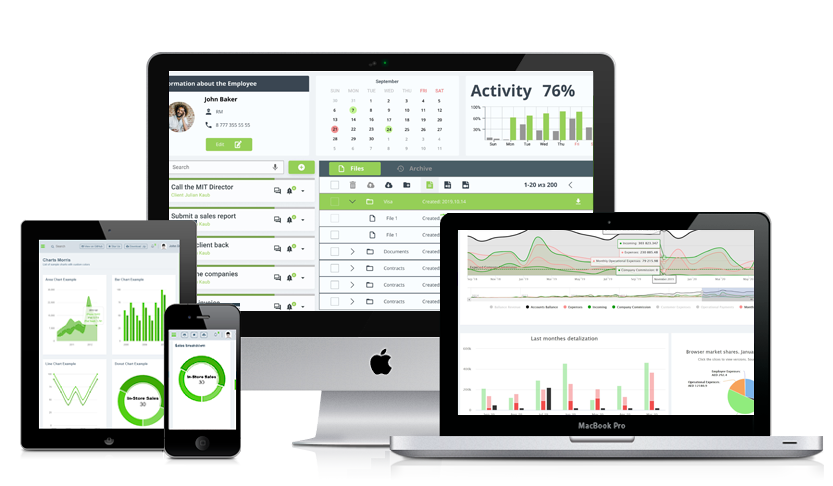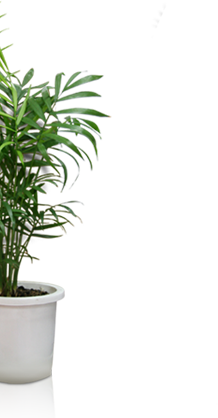 Frequently Asked Questions
Common questions from customers when considering ZOOMIA as a platform for automating businesses.